Location:
Denver City Park Picnic Area 1
Event Begins:
Saturday, August 17 2:00 pm
RMCCN 10th Annual Community Picnic
And Drumming Circle:
Fun For The Whole Family
Saturday August 17th 2:00 - 6:00 pm
Rain or Shine!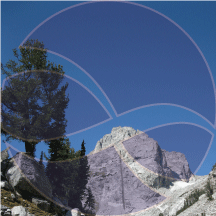 FREE
Dear Friends of the Rocky Mountain Compassionate Communication Network,

The Rocky Mountain Compassionate Communication Network (RMCCN) would like to invite you to our 10th (WOW!) annual get-together / party / potluck. If you are interested in finding out more about what we are up to, or if you would like to meet others interested in Compassionate Communication, or if you'd just like to join us for some connection, food, fun, and community, we would love for you to join us.
We are excited to make this our biggest event ever and see our community growing! We will provide some liquid and grilled refreshments. Come join us and bring a dish to share (the city of Denver asks that we not bring glass bottles). Bring your favorite outdoor games or drums and other instruments! Fun for all ages!!!
For those of you interested in the doings of RMCCN, we will have an informational break-out session and annual meeting.
We will be gathering just east of York and north of 17th in City Park between the MLK Memorial and Thatcher Fountain. See map below.
View Picnic Area Location image for printing.
Get directions to Denver City Park.