Location:
Mercury Cafe; 2195 California Street - Denver, CO 80205
Event Begins:
Sunday, November 10 2:00 pm
Social Gathering - Drumming Circle - Giving Opportunity
Free Admission, Delicious Food.
A Community Gathering And Benefit For RMCCN
Sunday November 10th, 2:00 pm to 4:00 pm
(Drumming will continue until 5:00 pm)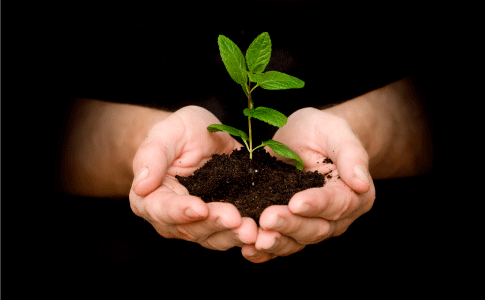 "Natural giving makes for joyful living."
As we move into our fall giving campaign, we want to celebrate what so captivates, inspires, and nourishes us about compassion: connection, community, fun, authenticity, gratitude.
On November 10th we are gathering to share and connect. We will highlight what we have accomplished over the last year. Art Compost And The Word Mechanics will be offering poetry and music.
Community is a vital part of RMCCN so we will end with a drumming circle. Everyone is welcome to bring their own drums and rattles and tambourines.
Nutrition comes in many forms, spiritual, emotional, and physical. You are invited to supplement your afternoon with delicious Mercury Cafe food and drink (kitchen closes at 3:00).
This event kicks off our giving campaign, thus we will be accepting donations over the course of the afternoon. We have a matching fund so that every donation made will be doubled.
We will also have books for sale to benefit RMCCN.