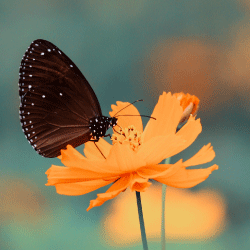 An Evening of Mindful Communication
Friday June 26, 7:00 - 9:00 pm
Unity Spiritual Center; 3021 South University Boulevard Denver; CO, 80210

"Observing without evaluating is the highest form of human intelligence."
– J. Krishnamurti
Why mindfulness?
Why nonviolent communication?
How do they intersect?
What relevance do they hold for our lives and for the world today?
Come explore!
Mindfulness practice provides a powerful support for clear, kind, and effective conversations. Join Oren for this exploration of how our contemplative practice can provide a foundation for bringing more compassion, clarity, and connection into our speech and relationships.
The evening will include a guided meditation, lecture, and time for questions and answer. No registration is required, while drop-ins are welcome, RSVPs help us plan. This program is FREE; we gladly accept donations.
For those who wish to explore the topic further, this evening program will be followed by a weekend training on Saturday and Sunday.

CNVC Certified Nonviolent Communication Trainer, Oren Jay Sofer is a nationally recognized teacher of meditation, mindfulness, and Nonviolent Communication. A member of the Spirit Rock Teachers Council, he holds a degree in Comparative Religion from Columbia University, is the author of Say What You Mean: A Mindful Approach to Nonviolent Communication, and co-author of Teaching Mindfulness to Empower Adolescents. Oren is co-founder of Mindful Healthcare and the founder of Next Step Dharma, an innovative online program that helps meditators integrate their retreat experiences into daily life.
RSVP For An Evening Of Mindful Communication

While drop-ins are welcome, an RSVP helps us plan.